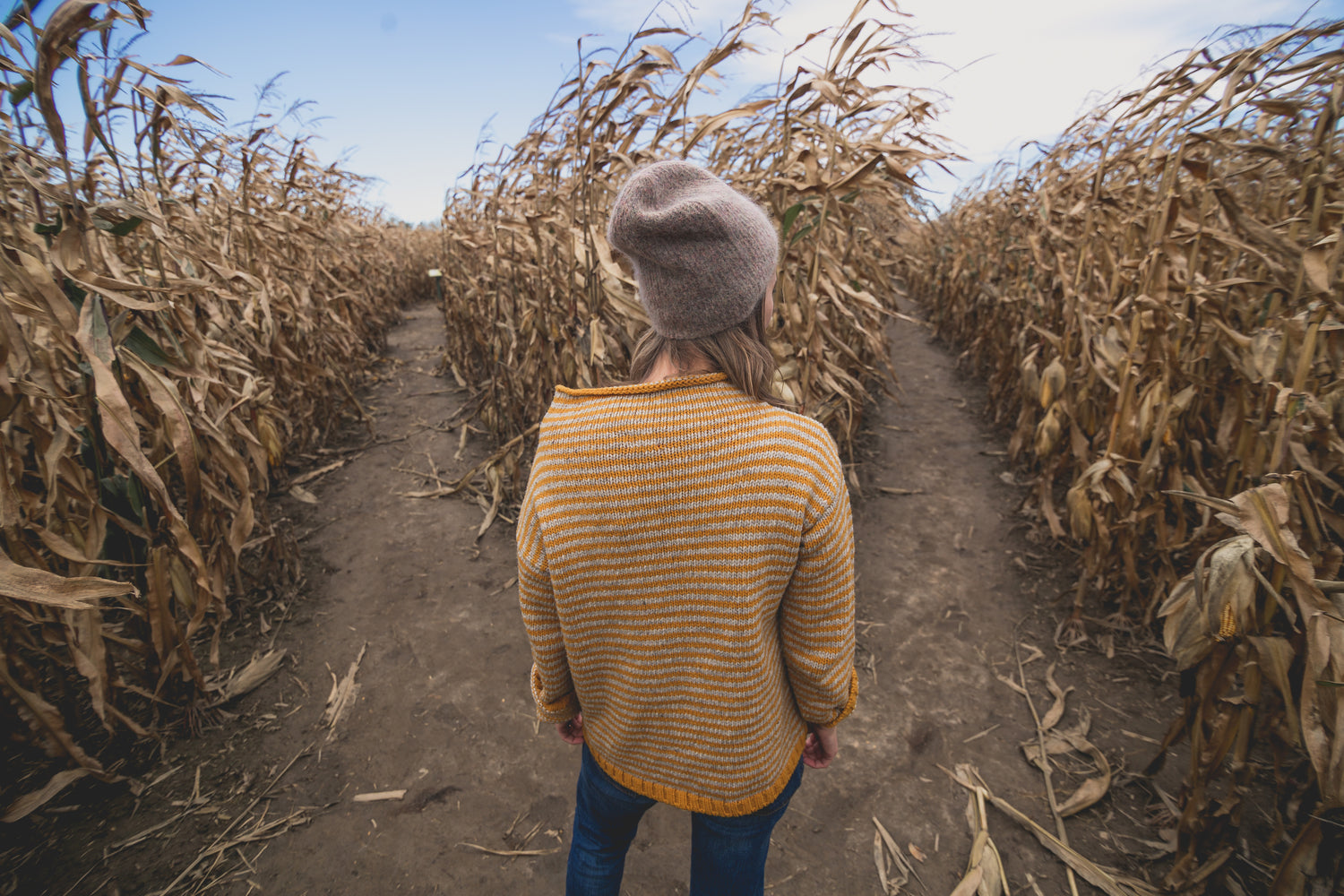 Living with chronic illness?
We are here to help.
Are you ready for a monthly subscription that supports your inner and outer world?
Light Box has monthly live workshops designed to support women living with chronic illness. We also support your physical space with a monthly candle delivered to your door.
If this sounds supportive Light Box is for you!
Light Box contains:
✨One 9oz soy candle
✨Monthly live workshop with the Light Box community
✨Mental Health Sticker
Light Box is designed for those who want to up level their self-care and support their chronic illness journey in a full holistic way.

Only $25 a month.
Subscribe Now